58+ Free Ready-made Report Templates for MS Word & Excel
A report is defined as a document that represents information written in an organized manner targeting a specific group of audience. It may be written for a specific purpose. It may list down events that have happened in an organization or may have been a part of research work.

What is the format?
The format of a report includes the following:
Title/Cover page
Table of contents
Executive summary
Quick Summary (Introduction)
Details
Conclusion
Recommendations
References
Appendices.
Title:
The title tells the quick information. Under the title can be written the name of the author and the date when it was prepared.
Table of contents:
In this heading major headings are written which have been discussed in the report in detail. The page number on which the reader can find a specific heading is also mentioned
Executive Summary:
The executive summary presents the reader with a concise yet quick review. It should not be lengthy. This section includes the summary of the conclusion, the recommendations given, and the major points uplifting the report. This section should be short and concise as it represents the overall impact in general.

Most people just go through the summary section without bothering to read the whole document to get an understanding. So it is always better to include all the relevant points in this section and make sure that no point is skipped. It is always in the best interest of the writer to write the summary in the end so that it may include any point which you had decided to add at the last moment to make it part of it.
Quick Summary (Introduction):
The first page includes its introduction. Here the writer gives an explanation of the problems and reflects upon the reader that why the report has been made. It is very important to note here that in this section you can define terms if you had missed them in the title. You need to predefine how the details are arranged under this heading. In this section, you need to define the purpose and objective as well. It should also mention the limitations and assumptions if any are made for the compilation of the report.
Details (Body):
The body as the name suggests is the main part of the report. Her information is presented in the form of sections with subtitles of each section. Normally information here is arranged in order of importance. Information here should be presented in an organized manner.
Conclusion:
Bringing everything all together is what you do in this section of the conclusion.
Recommendations:
Recommendations are for the future. They ought to be brief and numbered properly. Recommendations should not only be feasible but also action-oriented.
References:
In this section, you can mention the resources from where you have gathered the information. References must be very clear.
Appendices:
This section is read by experts as it includes all the technical information. It may include any table or graph to support your findings.
Major types:
Major types of reports are:
Business Reports
The business report provides an analysis and evaluation of issues and facts that are related to business performance in general.
#1 – Business Case

#2 – Business Expense
Watch the video below to see how to modify or create.
Video Source: https://www.youtube.com/watch?v=1raA0DPsvm8

#3 – Business Feasibility

#4 – Business Grant Progress

#5 – Business Valuation

#6 – Sample Business Report
Activity Report Templates
It gives a detailed overview of a worker's activities over a specific period of time. It includes all the projects, tasks, and assignments done by the worker. Its main purpose is to tell what a particular worker has been doing.

#7 – Activity Progress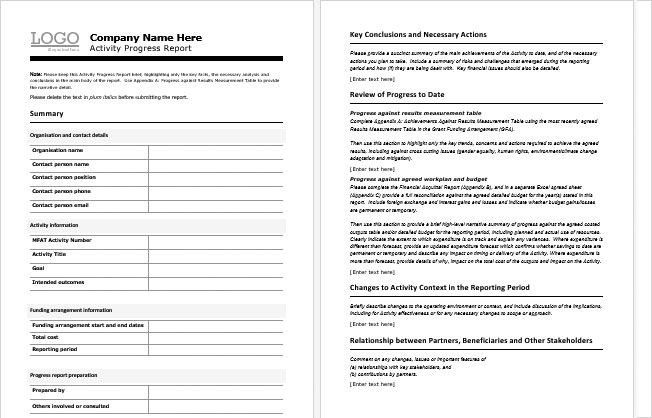 #8 – Annual Progress

#9 – Creative Professional Activity

#10 – Daily Construction Activity

#11 – Grantee Periodic Reporting

#12 – Monthly Construction Activity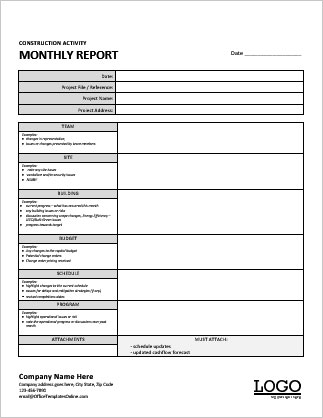 #13 – Monthly Project Status

#14 – Onsite Monitoring

#15 – Organization Personnel Activity

#16 – Petroleum Storage Tank Field Activity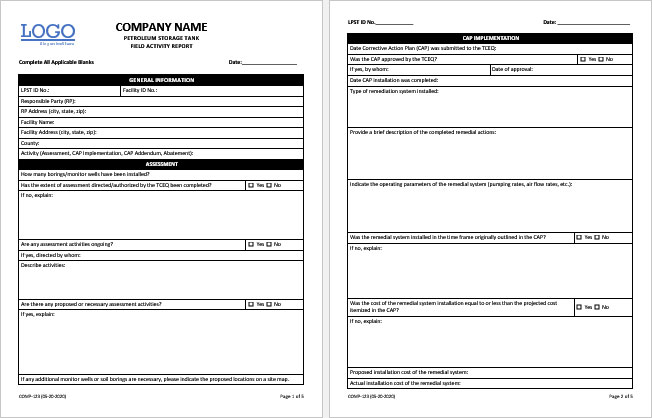 #17 – Progress Report

#18 – Project Program Management

#19 – Project Status

#20 – Quarterly Activity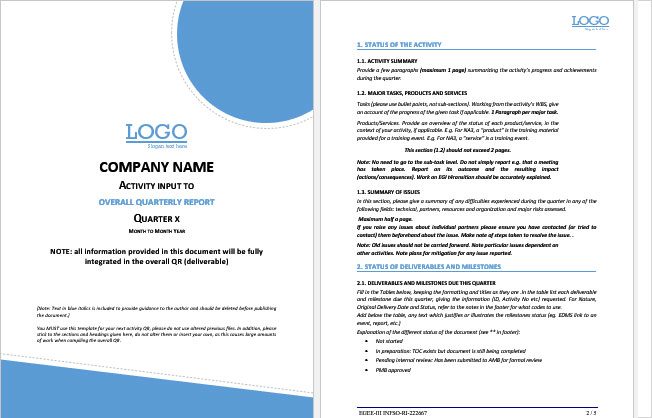 #21 – Semi-Annual and Annual

#22 – Technical Project Progress
Performance Reports
This report focuses on the performance of something. Normally they are made by government bodies in which they reflect that they are being financed with public money have used the money in an efficient and rightly.

#23 – Annual Appraisal Form

#24 – Annual Progress

#25 – Management Performance Evaluation Process and Timeline

#26 – Performance Work Statement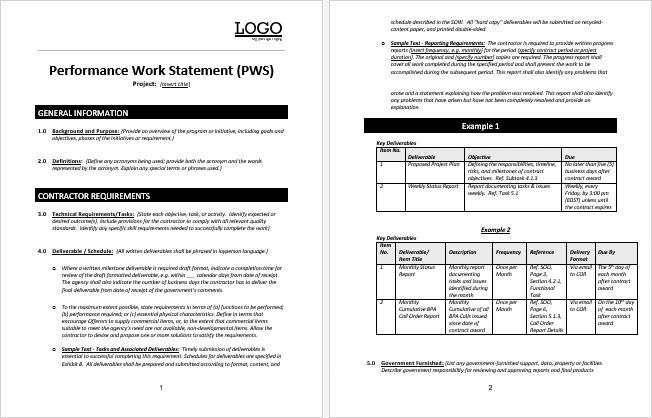 #27 – Post Contract Completion Evaluation Contractor Performance
Project Report Templates
The project report provides information regarding a proposed project. Its main purpose is to signify the operations that will be undertaken for the achievement of desired results. It is the business plan of action needed to achieve goals and objectives.

#28 – Monthly Project Status

#29 – Project Closeout with Cover Page

#30 – Project Pilot Report with Front Page Design

#31 – Project Activity and Progress

#32 – Project Status

#33 – Weekly Project Progress
Expense Report Templates
It is defined as a form that keeps track of business spending. It keeps track of all those purchases which are necessary to run the business. These purchases are defined by the business owner.

#34 – Company Tour Expense

#35 – Employee Travel Expense

#36 – Event Budget Income and Expense

#37 – Quarterly Project Expenditure

#38 – Startup Expense
Sales Report Templates for MS Word & Excel
A sales report gives a clear picture of sales activities that have taken place over a certain period of time. A sales report helps business owners know how well the products and services offered by them are doing in the market.

#39 – Cash Budget

#40 – Demand and Supply Analysis – with Cover Page

#41 – Full Year / 12 Month Sales Forecast

#42 – Monthly Sales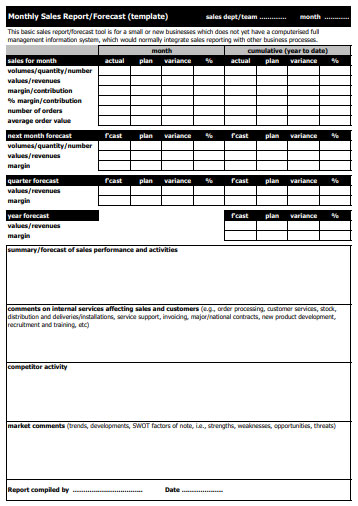 #43 – Sales and Marketing Action Plan

#44 – Field Sales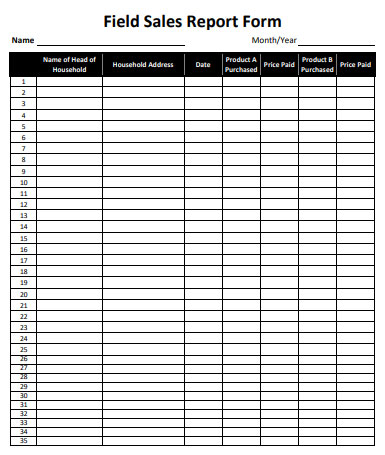 #45 – Sales Tax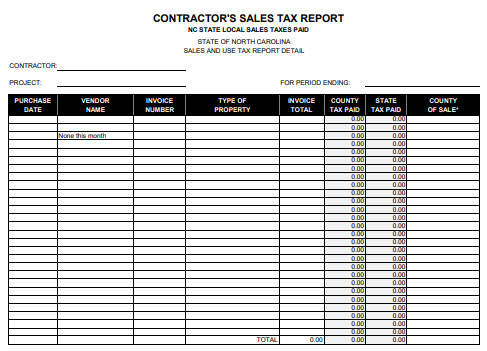 Analysis Report Templates
Based on historical data the analysis report helps a business evaluate its business decisions. It furthermore provides the business with recommendations for the future.

#46 – Analysis Report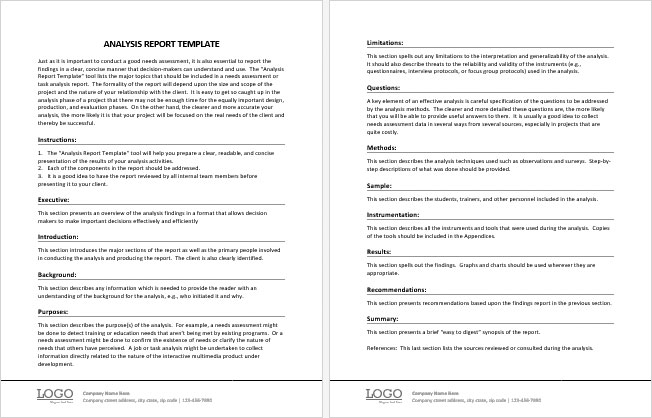 #47 – Annual Assessment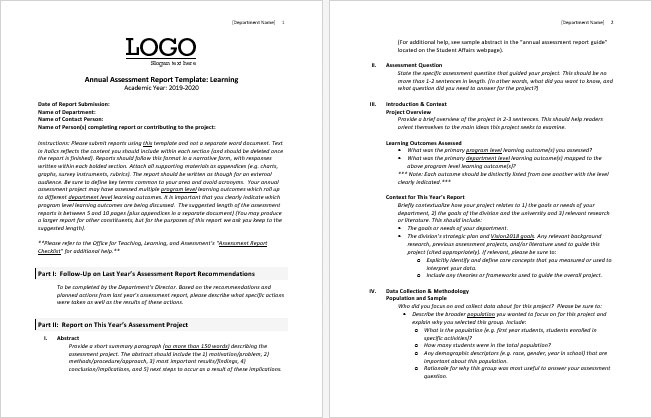 #48 – Business Impact Analysis

#49 – Consideration for Business Case Analysis

#50 – Post Event Analysis

#51 – Sample Risk Analysis with simple Cover Page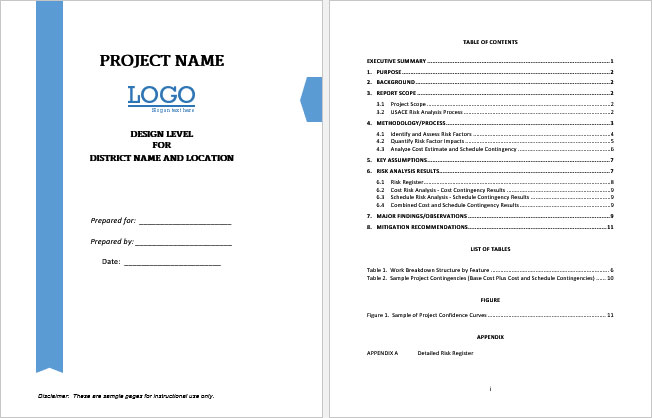 #52 – System Analysis Review

#53 – Test Analysis

#54 – Traditional Gap Analysis
Educational Reports
It is a form that is filled by your academic counselor. It provides a general overview of the academic program of the school. With its help, you can compare students in your class

#55 – Annual School Performance

#56 – Class Attendance

#57 – School Accountability

#58 – School Financial

#59 – Student Progress
Tips for writing:
Here are five tips for writing a report that will help you while drafting out.
Write the executive summary and table of contents at the end:
This way will help you keep the headings of different sections and the page number of each section consistent. The executive summary does not take much time to write.
Focus on the objective:
Before writing, you must have a clear purpose in mind as to why are you writing the report and for whom are you writing it.
Plan before writing:
Before writing, you should collect all the relevant information. You may need to interview people for this purpose. You need to structure it clearly. Make sections and then divide them into headings and then further subheadings if needed. It is very good practice to make a mind map. It helps you gather key points that you might discuss here in detail. Once they are written, elaboration of the same becomes easier.
Make it presentable:
It should be compiled in a way that makes it easily readable and understandable. You should design it in an interactive manner that would urge people to read it.
Proofread and editing:
These two are essential for writing a good report. Once you are done with writing, it is always a good practice to proofread every detail you have written so that you may edit your wording before presenting it to a greater audience.