6+ FREE Personal Letterhead Templates & Designs for MS Word
On this page: You can download free professionally designed six Personal Letterhead Templates & Designs formatted in Microsoft Word. These templates are fully customizable & Printable. Scroll down to preview them and download any of these you like.
If you are a sole proprietor and you wish to create and send letters to people through your name, then using the option of personal letterhead would be an easy and handful way of doing so. On a personal letterhead, you add an extra touch to a document you wish to send and this is placed separately in a section that is visible to the reader. These are preferably used when you wish to send formal but personal letters. They give a personal touch to letters you wish or desire to send.
Generic Letterhead Design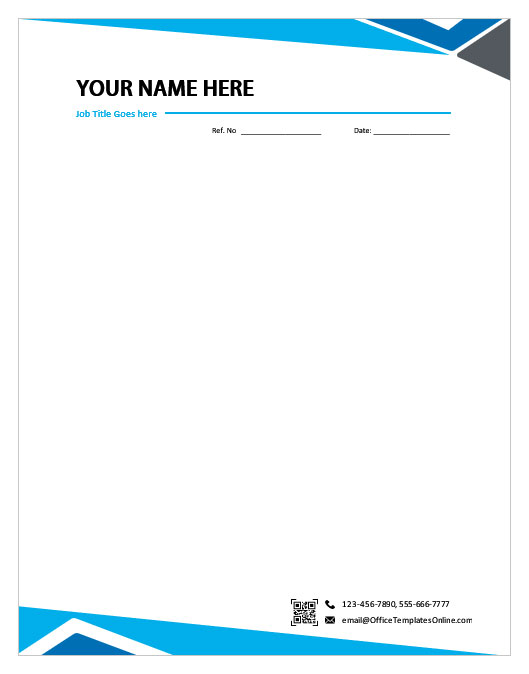 For Consultant Work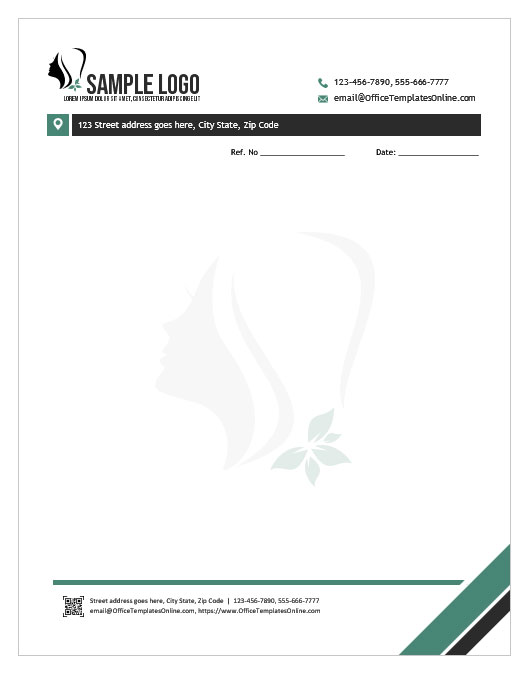 Childcare Specialist Design
Template for Designers
Personal Letterhead Design Format for a Doctor
Best Design for Marketing Analyst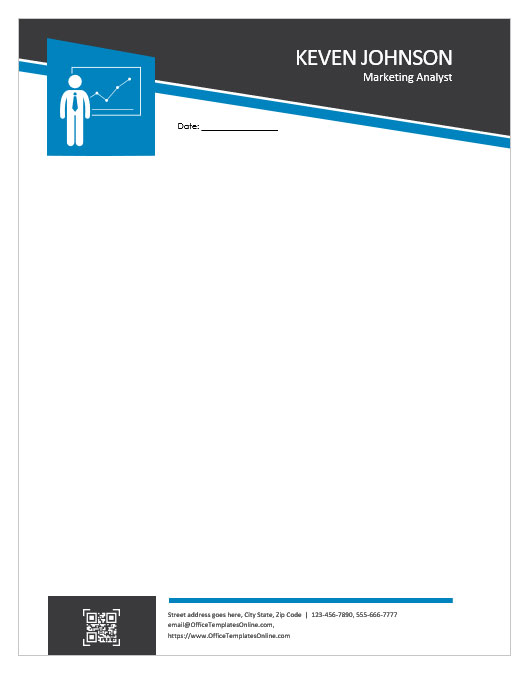 When to use personal letterheads?
Event: You can use the personal letterhead when you wish to invite your family and friends to an event organized by you. On the letterhead, you can mention the event details and the purpose for holding the event.
Offer: If you are an owner of a small business and you desire to offer your product or service to people then doing so by using personal letterheads would readily help you in adding a personal touch to your offer made.
Campaign: If you are a blogger or an influencer and you wish to start an online campaign then a letterhead would surely help you with this.
Press release: If you wish to organize a fundraising event then you can send a press release to the publication house. Personal letterhead would provide the journalist with all the information they desire to have of you and also help in advancing your message.
Benefits
Legal: A personal letterhead is a legal tool to be used by individuals. It does enjoy a legal status when it comes to using these documents in your legal documentation.
Stand out: If you are the sole owner of your business then using a letterhead gives you an edge over the others. You stand out from many others with your brand name.
Professionalism: It reflects professionalism if you use them while reaching out to people in general.
Personal letterheads have grown significantly over the years. They let you add a personal touch to the documents you wish to send out to your desired people for having them with you either at an event or any campaign. Your letter which reaches them by your name gives the other person a sense of importance which lets them value themselves for the fact that you have remembered them and wish to have them with you.
These are useful especially when you are running a small business. It helps create your brand's image in people?s minds and lets them know about it. It also helps in engaging more people with you and becoming a part of what you do. A personal letterhead lets people generalize in their minds an image of you and the product you desire to offer. It shows that you have personally taken pain in making people a part of you by making open invitations through your name.
Video Tutorial