Professional yet Free Recipe/Cookbook Templates for MS Word
Our mothers used to put their favorite cookbooks in their mother languages on their kitchen counters and recreate recipes using them. We all remember sitting down to take look at those colorful books whenever we had time in our childhood. Why did we use to love those so much? The prime reason has to be those beautiful food pictures that had all the variety in them. You could almost smell food through the pictures.
If a chef from today's culinary world aims to share his/her recipes or the ones they have been passed down from their grandmothers they are going to need cookbooks too. cookbooks today are, however, much different than the ones in the past. Hard-printed cookbooks are almost never to be found. People prefer soft forms of cookbooks that they can download online and enjoy over their phones or laptops.
Download
Creating a cookbook or recipe book has never been so easy before today. Because we have brought you some of the best professional cookbook and recipe book templates. All of these formats are designed in Microsoft Word. And because MS Word is a software that almost every computer user knows very well, that's why it's so much easier to edit these templates and use them to create beautiful recipe books for you. All of these are formatted for A4 paper size, but you can modify them slightly to print on a US Letter size paper.
#1 – Restaurant Recipe Book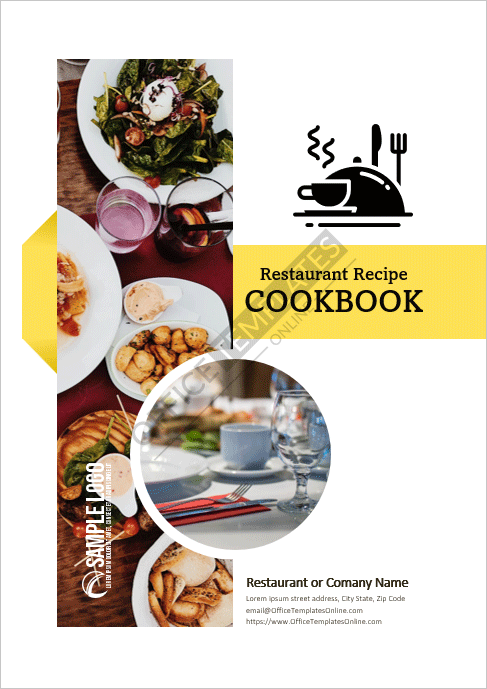 #2 – Chef Cookbook
#3 – Family Recipe Book Format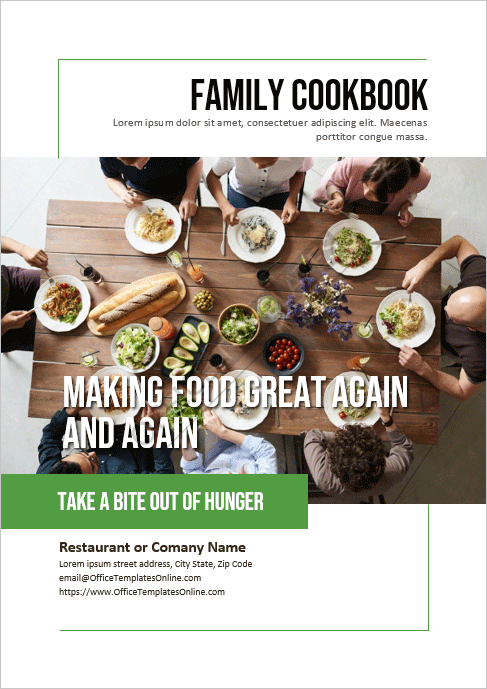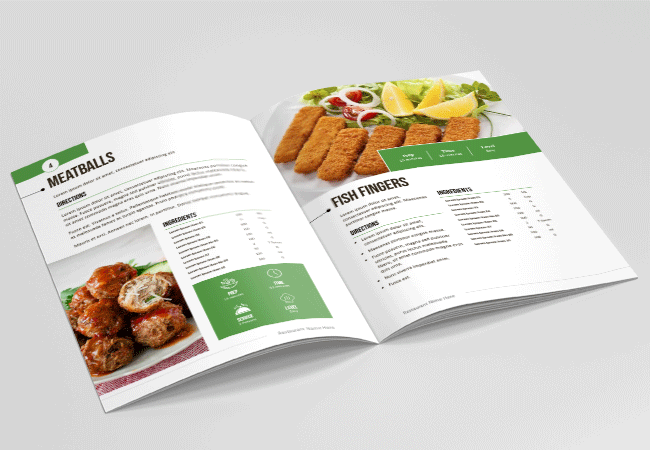 #4 – Recipe Cookbook Template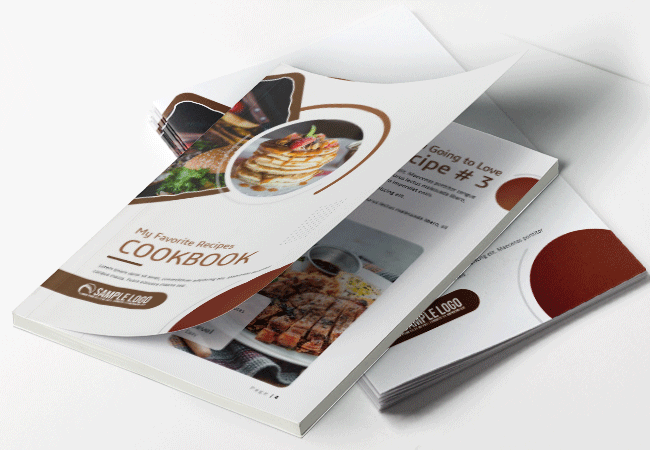 How to start making a perfect cookbook that meets all the reader's needs?
If you're planning to publish a cookbook composed of your favorite culinary creation then you're at the right place. One of the most important ingredients to creating a perfect, easy-to-explore cookbook that has all the qualities we have been looking for in cookbooks is choosing the right design.
We are putting down the steps you can generally follow for creating a suitable cookbook that fits your ideas:
The first and foremost thing, naturally, would be to realize you want to create a culinary book for people to learn the recipes you have in your chest. The idea to do so comes first.
Next would be your choice of recipe you want to add in. You might want to keep recipes of the same style or decide to add in all kinds of variety. Line up your recipes well and you're good to go.
After the alignment of recipes, you can select the design template that helps your book stand out among culinary fans.
Choose from one of the templates we have. We have the best variety you might want.
Types of designs that you might want to choose from:
You could choose any kind of template according to your likes, personality, and the types of recipes you are adding. The designs might be:
Simple and classy
Traditional and conventional
Embellished with flowery accents
Elegant and modern
Delicate and minimalistic
Black and white
Bold and colorful
Monotonous with the bold hues of your favorite color such as green and yellow
Cookbook for kids with childish hues.
Cookbooks can be a great way of preserving family recipes and presenting them as gifts. Their layout is mostly comprised of pictures, text, and visual impressions that reveal culinary goodness, all in one.
Publishing cookbooks requires hard work but once you start with just the right idea and the right template that goes with the recipes you have it's all good. There are loads of options you can count on and come up with the best culinary masterpiece right from your kitchen.
Video Tutorial
Below is an awesome Video Tutorial that you may like. This is related to How to Design Printable Restaurant Food Menu Card in MS Word